Bullblack is an european Brand based in italy which aims to engineer the most efficient OTR tyre for the market. Thus, the brand has faced all his efforts in the OTR segment which is served with a wide and performing range of products.
Bullblack is well known worldwide thanks to his good reputation and quality obtained due to experience and a constant conversation with the costumer.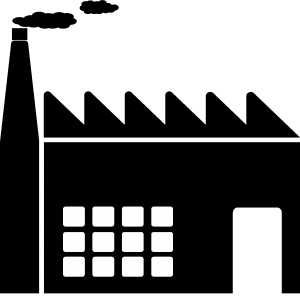 The manufacturing process takes place in state-of-the-art factories, using top quality materials and the most updated equipment and technology.
All the process are done under ISO 9001 standards.
The Quality Control systems ensure the finest quality and maximum affidability.

Bullblack goal is to assure customers satisfaction during their use of the product and to guarantee maximum reliability and a competitive cost per hour.
Safety is as well very important and all the tires are manufactured with an eye on it.
Nowadays Bullblack is well known and appreciated in the market from rental to production companies in Europe as well Worldwide.